Quality is our brand name.
In a few words, we at Colorprint speak clearly and like simplicity. In two words, therefore: punctuality and flexibility. These are our strengths, and added value for all our customers. Two strong concepts that allow us to offer a 360 degrees service – from design to the finished product – precise, professional and careful about every detail. Our willingness to keep the promises made to our customers, to always answer their questions, the passion and the desire to ennoble every product made, leads us every day to continually monitor the projects we receive, thus becoming strong advisors thanks to our accumulated experience over the years. These things result in a relationship with the customer built on communication and professionalism.
---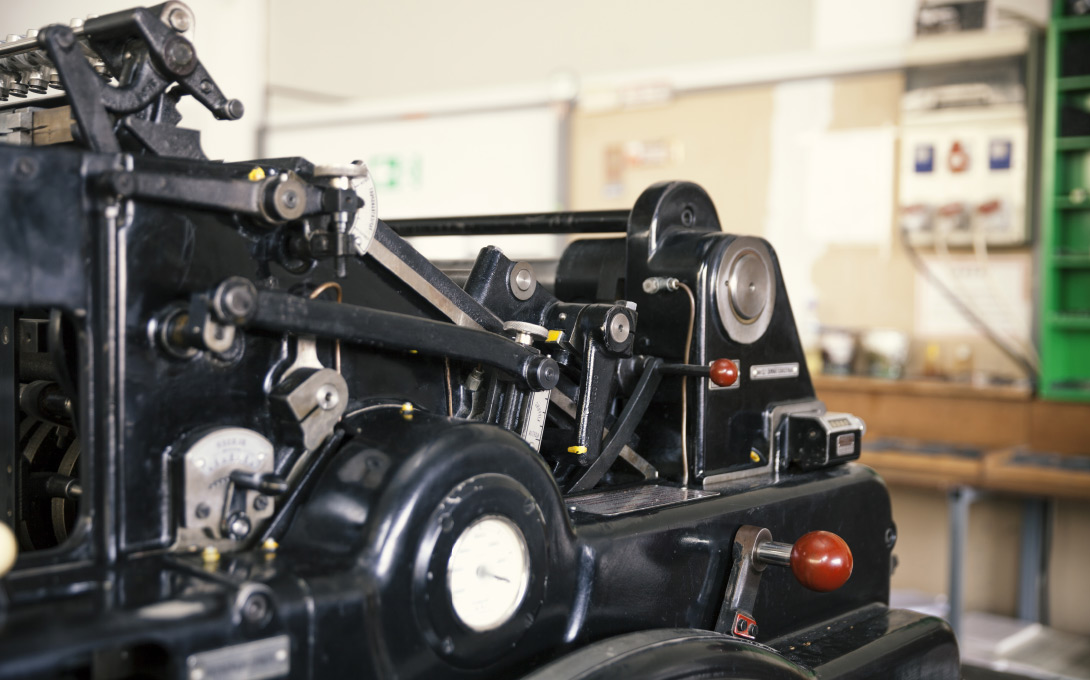 Ours is a historical typography, but we don't believe that this is important: the future is.
We could also say that ours is a historical typography, but we do not believe that this is important. It is the future that is important. The innovative leap we have long awaited, and which has now led us to find the perfect balance between technology and human resources. However, our desire to grow and our versatility have always accompanied us. This is why, time ago, we chose to expand into the packaging sector. A worthwhile choice, which brought us – in an induced manner – to international markets, to Russia, Chile, France, Germany, Belgium, Holland and Switzerland.
---
COLORPRINT, RESPONSIBLY CERTIFIED
We are facing a crossroads: climate change, global warming are the challenge of the future, to be faced today. The deforestation of forests and the subsequent increase in CO2 emissions is an important cause of global warming.
For this reason, we at Colorprint have decided to adopt the FSC® certification.
FSC® promotes environmentally friendly, socially useful and economically sustainable forest management worldwide.
Look for our FSC®-certified products.
---
FROM DESIGN TO FINISHED PRODUCT – QUALITY, PROFESSIONALISM AND CAREFUL ABOUT EVERY DETAIL.
---
Do not hesitate to contact us
Any request will always be answered.
---