Paper converting and lithography
---
COLORPRINT, QUALITY CERTIFIED FOR COMMUNICATION SERVICE
Punctuality and flexibility. These are our strengths, and added value for all our customers. Two strong concepts that allow us to offer – from the design to the finished product- a precise, professional and accurate to every detail 360 degrees service.
COLORPRINT, A COMPANY RESPONSIBLY CERTIFIED
FSC® promotes environmentally friendly, socially useful and economically sustainable forest management worldwide.
TO BECOME MEMORABLE, YOUR PRODUCT NEEDS UNFORGETTABLE PACKAGING
A BOOK CAN ALSO BE
JUDGED BY ITS COVER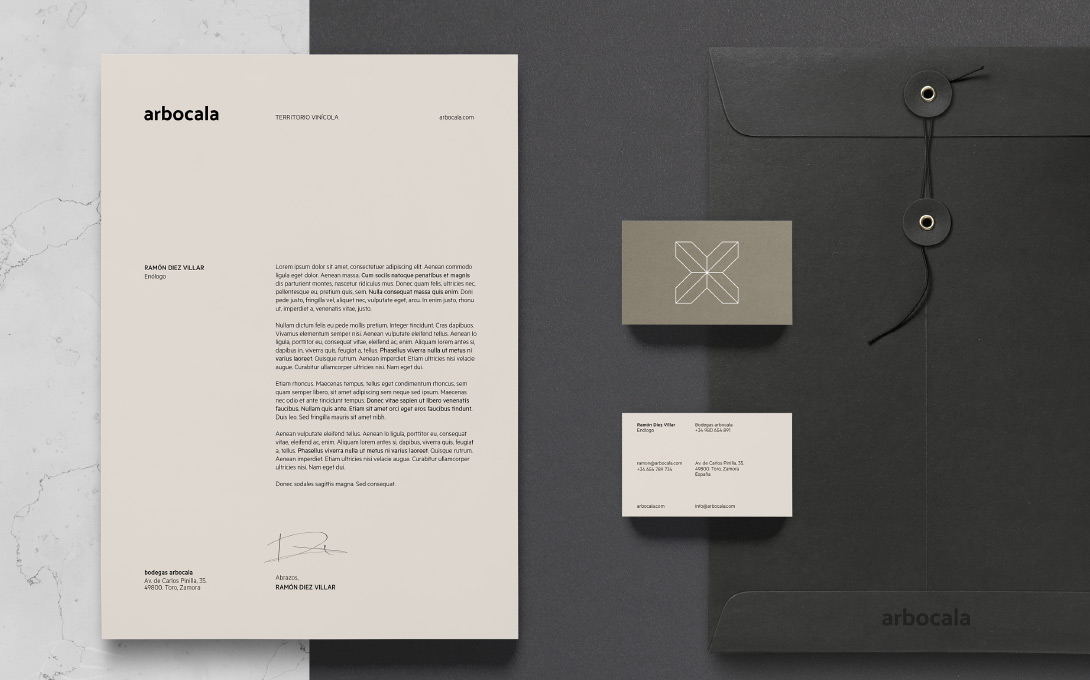 PRESENT YOURSELF WITH
EFFECTIVE SELLING TOOLS
AT COLORPRINT WE STRONGLY BELIEVE IN SPECIALIZATION, IN THE ENNOBLING OF THE PRODUCT AND IN THE 360 DEGREES SERVICE.
File reception and control
01
before any project goes to print, we at Colorprint carefully check all the files received. Colour profiles, tolerances, cutting lines, are details that – thanks to the accumulated experience over the years – we verify and, if we find mistakes or inconsistencies, we promptly notify the customer. At this stage we become precise and reliable consultants, always available to answer customer questions.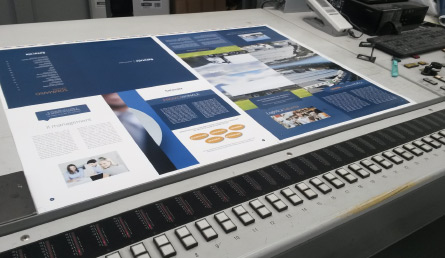 Assembly and start-up
02
whether it is packaging, or any other type of print, to ensure that the final result is up to expectations, we at Colorprint carry out a careful checks before the printing start. This is a phase in which precision and attention to detail are fundamental: particular attention must be paid to printing records, colour management and the support used.
Finishing, control and packaging
03
our machinery allows us to add details to the product through special printing processes, such as embossing and hot foil print, or through UV printing, as with the windowing process – particularly important for the packaging of stockings and underwear, or in the cosmetic packaging sector. A 360 degrees service that obviously does not leave out the finishing of the product (die-cutting and bending), the control and – finally – the packaging.
---
Do not hesitate to contact us
Any request will always be answered.
---